Skip to Content
Outstanding Garage Floor Coatings in Jacksonville & St. Augustine, FL
Custom Floor Coating provides expert epoxy, polyaspartic, and polyurea garage floor coatings in Jacksonville & St. Augustine, FL. Our beautiful and durable high-performance surfaces can withstand wear and tear. We offer professional garage floor installation services with a quick turnaround. Our floor coating can be installed in as little as a day so you can get back to enjoying your garage as soon as possible. We offer various colors and finishes for seamless appeal and functionality, including flake and metallic options. Install an attractive floor finish that can withstand even the most demanding applications.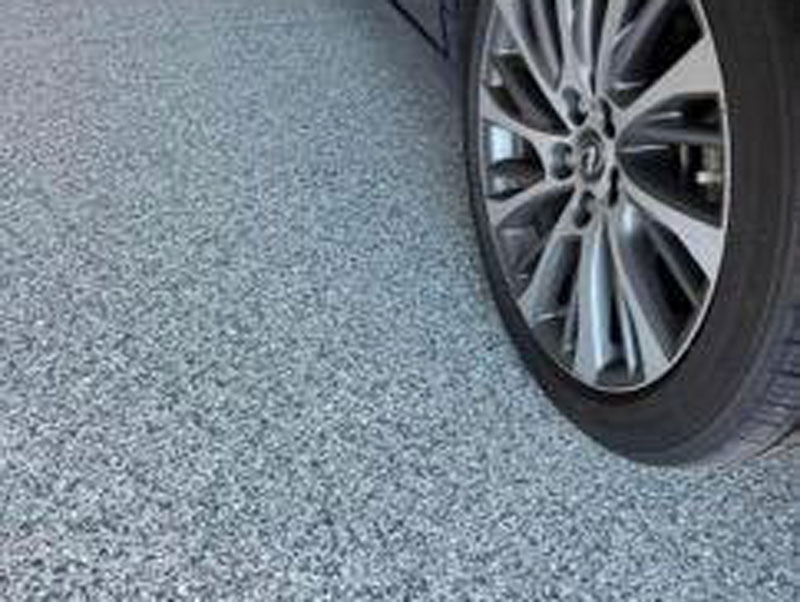 What You Will Get
Enhance your home with aesthetically appealing custom colors and textures. Our epoxy and polyaspartic floor systems offer lasting durability and UV stability to suit any environment. The epoxy coating creates a waterproof barrier resistant to moisture, bacteria, chemicals, impact, and abrasion. Our easy-to-clean surfaces prevent dirt buildup with a seamless, low-maintenance finish. The flooring system features a flexible surface to deaden foot traffic noise. We offer unlimited color options, including flake, metallic, and solid pigments. Our customizable blends can match any interior with limitless possibilities for creative color combinations. Choose artistic patterns for a customizable decorative appearance.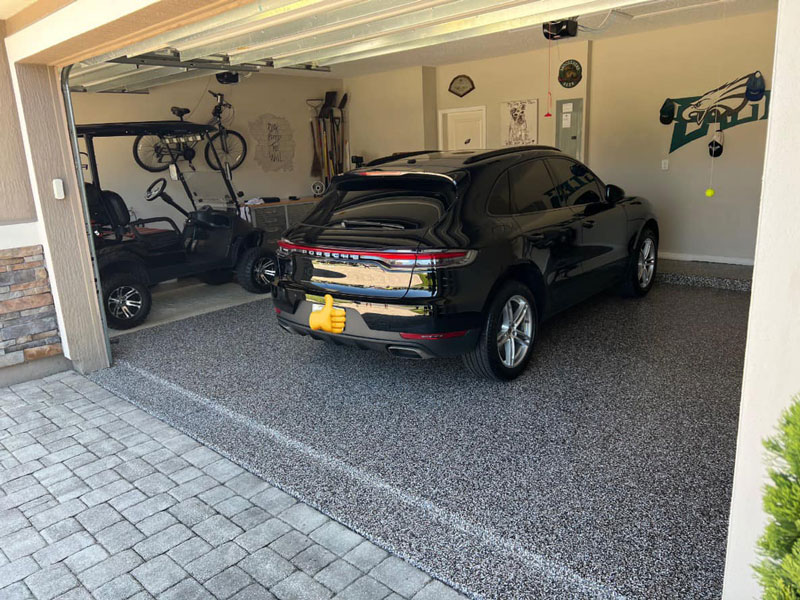 Quality Work Done on Time
We offer high-quality, long-lasting garage floor coatings with fast installation. Working with a certified professional is critical to a long-lasting system. We offer expert surface preparation and meticulous attention to detail to ensure durability. Our coatings will not feel or flake. We stick to high standards and use proven installation methods to provide seamless, flowing surfaces. We value quality craftsmanship and communication. Our staff is here to support you through the entire process. We prioritize honesty and integrity and always get the work done on time. Reach out to us, and we'll install your ideal garage floor.
Schedule a Free Quote Today