Skip to Content
Concrete Coatings in Jacksonville & St. Augustine, FL
Transform and Refresh Your Floors
Custom Floor Coating offers durable quality concrete coatings in Jacksonville & St. Augustine, FL. Our professional floor installation protects and enhances the appearance and durability of your concrete floors. We specialize in industrial flake floor systems. Our trained professionals can coat almost any concrete surface with industrial-grade products. We install coatings using the highest quality commercial and industrial materials including a polyurea basecoat and an MVB hybrid epoxy. We are a process-driven company focused on quality and customer satisfaction. We offer expert services to residential, commercial, and industrial areas. Our authorized installers will transform your space and help you choose the best product for your floor.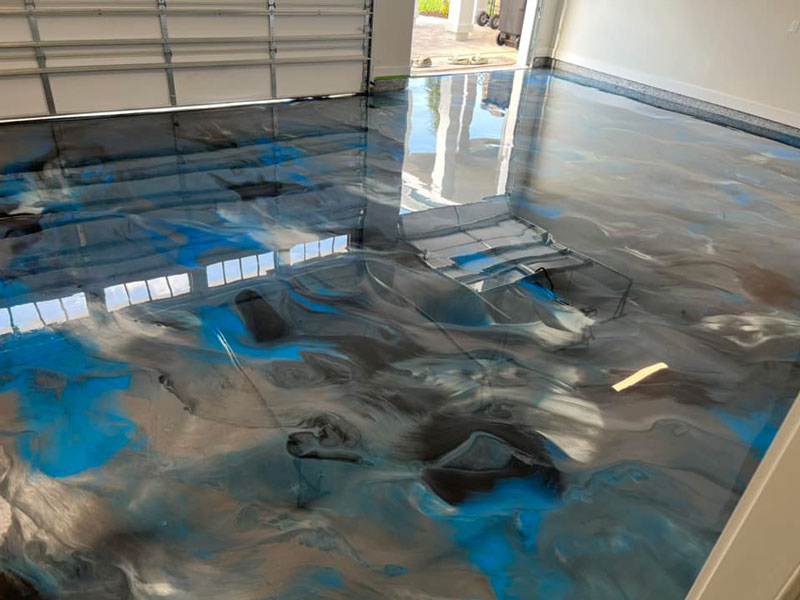 Our Proven Application Process
We follow a proven, professional process to ensure long-lasting professional results with every floor we install. We start by preparing the floor surface by repairing cracks and grinding the surface area of the concrete. This is essential to making sure the epoxy adheres correctly. We then apply a base coat of flake with a 100% broadcast. We keep 15 color blends in stock for floor coatings and stains. We can also include custom color combinations to match any environment. Our services include the following:
Epoxy floor paints
Flake floor systems
Paver sealing
Pool deck and patio coating
Testimonials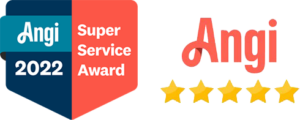 Excellent work, work recommended 10/10 with 100% confidence.
"The whole experience from estimate to finished product was an unexpected pleasure. I have alreadv recommended
CFCt to three friends, and I highly recommend them to you!
The owner Matthew Robinson and his crew were very courteous and professional. They kept the area clean while
they were working, and cleaned the area once they were completed. Very polite and courteous at all times.
Excellent work. Great follow-up with attention to details. Respect given to home and property.
Matt and his brother did a phenomenal job! Great pricing, punctual, efficient, extremelv clean, and the floor looked
amazing. Polyurea coat with flake and a top sealing coat. Amazing job overall, definitely recommending again. They take care of the military as well!